Private aviation company utilizing the highest standards of safety, professionalism and customer satisfaction.
Pallas Aviation is incorporated in the state of Texas and is located at Alliance Airport (KAFW) in Fort Worth.  Pallas will manage three LM-100J aircraft and operate under a 14 CFR 125 certificate.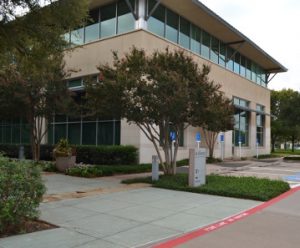 Pallas Aviation Headquarters
Located adjacent to the Alliance Fort Worth (KAFW) Airport.
Are you ready to start working with us?
Join our team in Fort Worth for an exciting career in cargo aviation.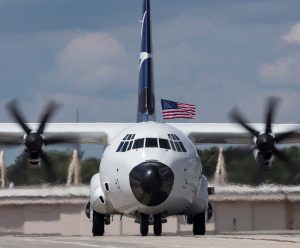 MARIETTA, Ga., May 25, 2017 /PRNewswire/ -- The first Lockheed Martin LM-100J commercial freighter aircraft achieved a critical milestone with the completion of its first flight.